CASE OF SUCCESS
FURNISHING
IMPROVEMENT OF PRODUCTION RATE & QUALITY TRACEABILITY
Global manufacturer of furniture ironworks. Their group is present in more than 80 countries, and works jointly with a singular focus: to develop smart furniture technology.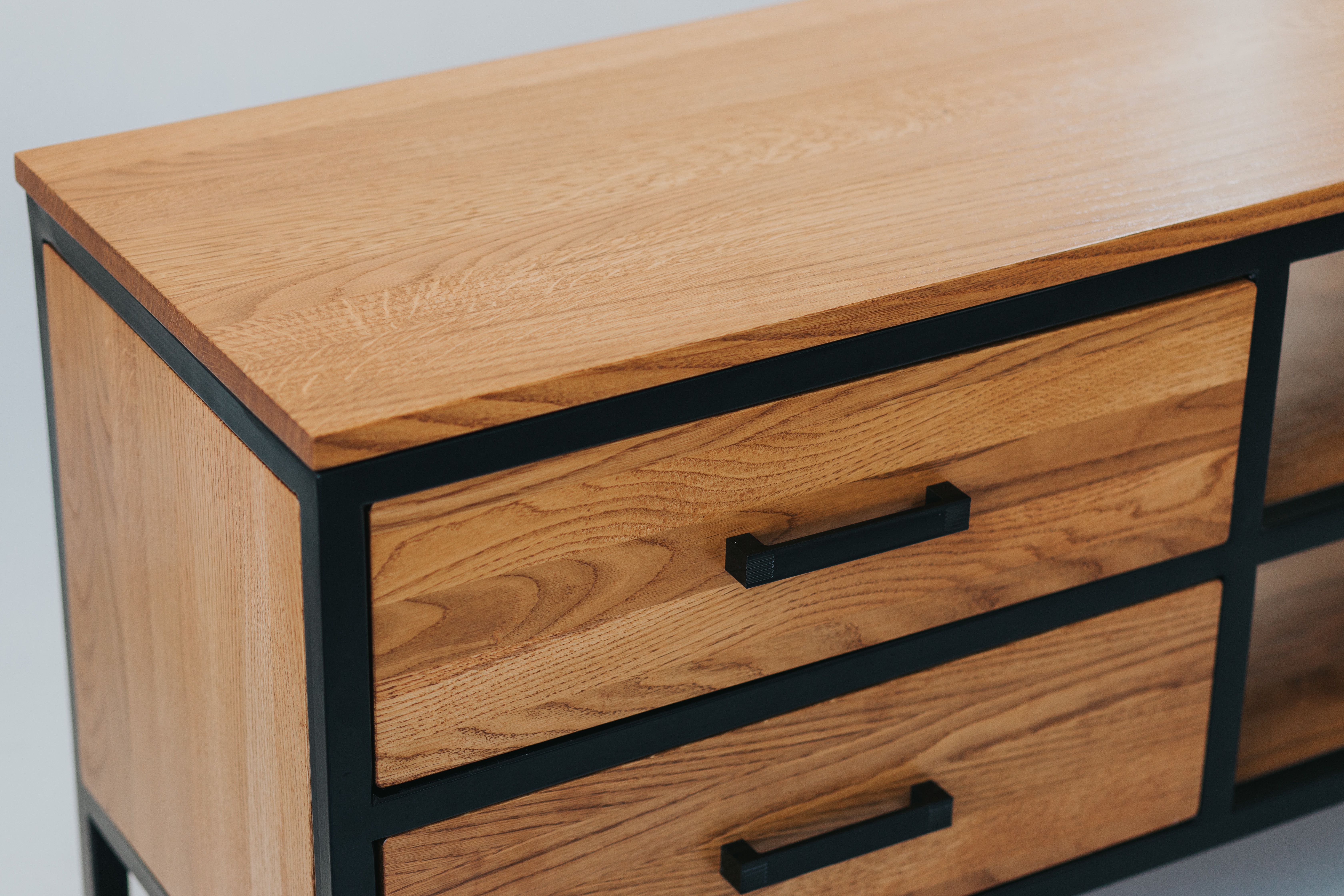 The customer has a production line comprising multiple machines. In addition, manufacturing requires various manual processes on each cell.
---
On every machine, any part being produced must pass certain strength tests in order to qualify as good.
In order to study rejection reasons and trace quality, data from each machine must be manually - and individually - downloaded through a laptop, which hinders management and traceability. The fact that the entire process must be repeated weekly turns this activity into a nightmare.
The company seeks a platform that will enable them to study data from their machines in integrated fashion and control quality, besides improving production rates of machinery & staff.
We have deployed a hybrid solution, leveraging Savvy's Edge & Cloud technologies.
---
On the Edge, the Savvy SmartBox and its features have served to:
Connect the manufacturing line to the Cloud and extract data from different machines.
Perform data engineering activities to contextualize each part with their strength data, and catalog all rejection types.
In the Cloud, we have developed Manufacturing Intelligence displays enabling:
Analysis of rejections in machines per shift.
Comparing of data from different machines in the line.
Deployment of plant-level dashboards for operators to consult current production rate.
Trend analyses of various different strengths.
Thanks to Cloud technology, we have setup automated periodical (weekly, monthly) report delivery, with aggregated information about production and condition of machines.
The customer has gained an integrated platform that monitors, analyzes and suggests improvement actions, achieving:
---
Reduction in the number of rejected parts, thanks to greater control and early problem detection.
Production rate boost.
Greater control over plant production and equipment performance.